Payne Nickles & Company Hires First Chief Operating Officer to Drive Growth and Efficiency
February 28, 2023
February 28, 2023, Sandusky, OH – Payne, Nickles & Company, a full-service accounting, and business advisory firm, announced today Abbey Bemis will join the firm as its first Chief Operating Officer. The appointment of the COO is in line with the company's strategy to drive growth and efficiency as it continues to expand its business.
"We are thrilled to welcome Abbey as our first Chief Operating Officer," said Michael Miller, Managing Partner of Payne Nickles & Company. "Abbey is widely admired in the community and an ideal fit for this role. With extensive tenure as a leader, she brings invaluable expertise — notably demonstrated by her successful track record of operational excellence. Abbey's skill set will be integral to achieving our long-term goals" said Miller.
As COO, Abbey will oversee all aspects of the firm's operations and will work closely with the firm's shareholders to implement strategies to continue driving growth and expanding the firm's reach.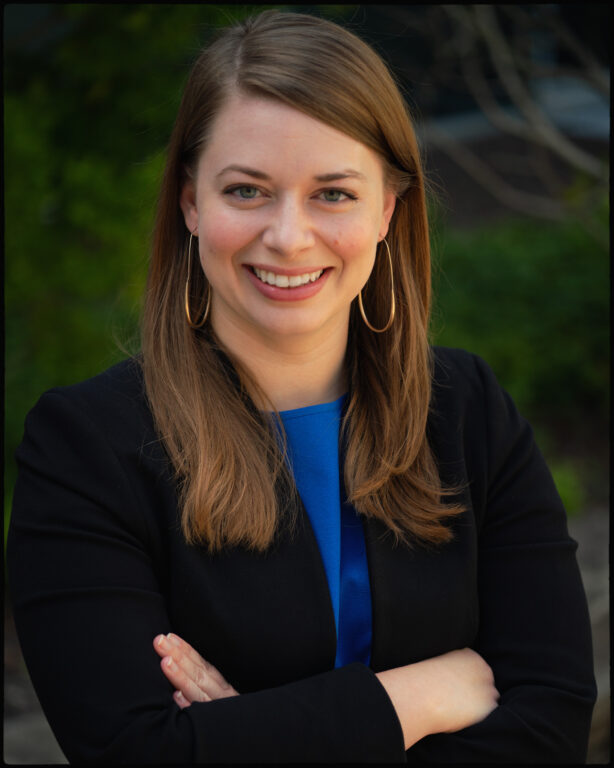 "I am excited to join Payne Nickles & Company.  The firm has an incredible reputation for integrity, client and community service. I am confident that together we will continue to expand upon its success" said Bemis
Abbey brings extensive experience in leadership and strategic oversight. Before joining Payne Nickles & Company, Abbey was the Executive Director for Erie County Economic Development Corporation and Erie County Port Authority. She has received a number of industry awards including being named one of the nations top forty leaders in economic development under forty. She received an MBA from Duke's Fuqua School of Business with high honors and her bachelor's degree from Denison University in economics and international studies. She and her husband Andrew reside in Sandusky with their newborn triplets.
Adding a COO role represents a significant milestone for Payne Nickles & Company, reflecting its commitment to driving growth and efficiency through strong leadership. With the creation of this role, the firm looks forward to enhancing its capabilities and expanding its reach.
Abbey will begin her role as COO Summer of 2023.
About Payne Nickles & Company
Payne, Nickles & Company is a full-service accounting and business advisory firm with offices in Sandusky and Norwalk, Ohio. Payne, Nickles & Company CPAs and Business Advisors offer a full range of financial reporting services, tax & financial planning, estate and succession planning, litigation support, forensic accounting, business valuation, retirement plan consulting, payroll administration, and QuickBooks consulting services. For more information, visit pncpa.biz.
Treasury Circular 230 Disclosure
Unless expressly stated otherwise, any federal tax advice contained in this communication is not intended or written to be used, and cannot be used or relied upon, for the purpose of avoiding penalties under the Internal Revenue Code, or for promoting, marketing, or recommending any transaction or matter addressed herein.